ABOUT US
India is one of the largest consumers of Gold and with new policies coming up along with the support of the government (Make in India) the future of refineries looks brighter and is shining day by the day
Parker Precious Metal LLP was established on 23rd March 2018 under the Limited Liability Partnership Act, 2008 by family members of Parker Multi Group and Parker Bullion Both the Groups earned an enviable reputation in the Indian bullion market and playing a key role in the import/trading of Gold and Silver and export of hallmarked jewellery
It is a new age establishment combining technical and market experience with long-sighted vision which aims to become the de-facto benchmark for the indian gold market with professionally driven management that meets the most
stringent regulatory standards of the precious metal industry. It's an opportunity to grow in the bullion market. The main feature of the refinery is Gold and Silver Dore Bars and has the further potential to enhance production depending on the market demands.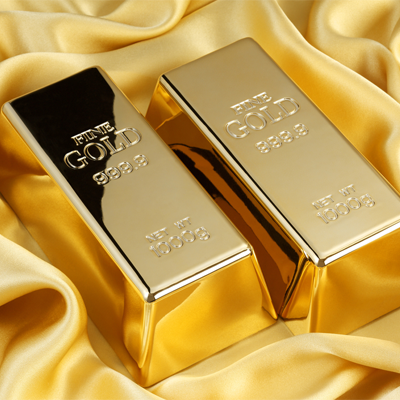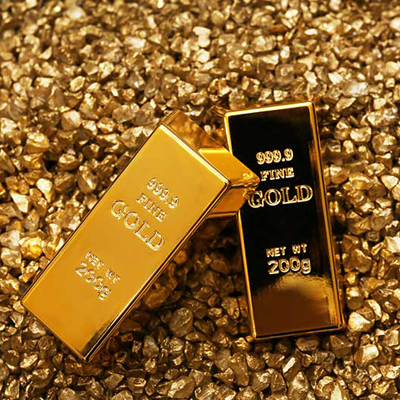 Parker's Mission
Our mission is to set new standards of excellence by maintaining customer value as the top priority and provide complete refining solutions for the precious metal industry with the highest standard of quality purity, and transparency
Parker's Vision
Our vision is to become the largest buyer for gold/silver Dore globally and largest seller to refine gold and silver in the domestic and international market by indulging ourselves in new developments techniques and innovation to ensure that our rich heritage is respected and we also embrace new techniques in the bullion market
Parker's Motto
Our motto is to provide refined gold with perfection. We aim to deliver trust and reliability with a dynamic outlook across the globe. We strive to offer authenticity increased purity, and guarantee.
Refinery:
Parker Precious Metal has a robust and well-maintained infrastructure of the refinery located at a prime industrial area known as Changodar a village in Sanand The refinery is constructed in approx. 10,000 SqFt.equipped with latest and updated machinery and installed a high security system
Parker's Infrastructure:
We a state of the art infrastructure that is established at an elite industrial area, ChangodarSanand it has a space of approx 10,000 Sq Ft and is equipped with high-end machinery and has high security system
The entire unit comprises of the Melting and the Refining departments
Both the melting and refining departments are well equipped with machines, which have been imported to India and some are purchased locally. The unit has been set up in a manner such that it requires less manpower and also enhances the speed of production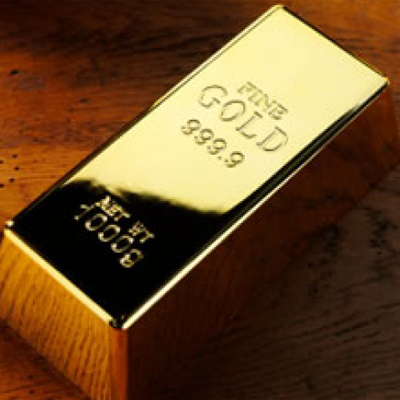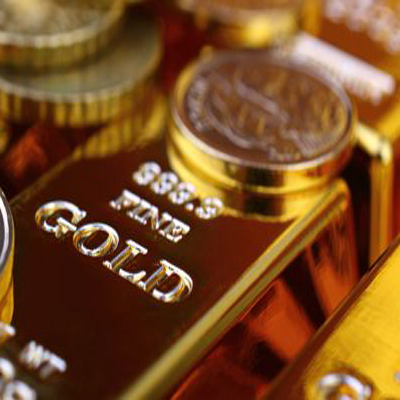 OUR TEAM
OUR ENCOURAGEMENT
A remarkable experience of our Directors, in Bullion and Commodity market, is the key factor for achieving a healthy and handsome turnover in the competitive market. With 40 years of involvement in the Bullion and Commodity business, the Directors of the company are highly experienced. Mr Haresh Acharya and Mr.HasmukhMajithia have considerate experience of more than 20 years in the Gold Business Field and have a good network of Gold Dore Bars sourcing worldwide
The Key Persons of the company are :
Mr.Jagdish Acharya
Mr PravinMajithia
Mr Natvar Acharya
Mr.HasmukhMajithia
Mr.Haresh Acharya
Mr. Anil Majithia
The Key Person supporting overseas is:
Parker's Achievement:
For the last 20 years, we have achieved 100% customer satisfaction good market reputation & highest assurance of quality
we have proposed to manufacture Gold/Platinum/Palladium/Silver jewellery and Diamond jewellery in our premises so as to achieve the highest standard of quality